Heritage in your hands. Crafted with purpose.
Likhang Maragondon is a native products enterprise that taps into the traditional craftsmanship of weaving and bamboo product making. Born out of a simple need to promote local and sustainable goods. Likhang Maragondon soon found and embraced its deeper purpose of empowering Maragondon-based artisans to support their livelihood.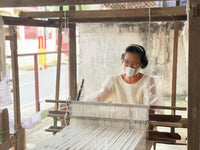 Weaved 17,052 yards of Habing Maragondon.
CUSTOMIZE YOUR CHRISTMAS GIFTS WITH US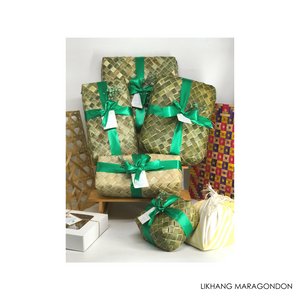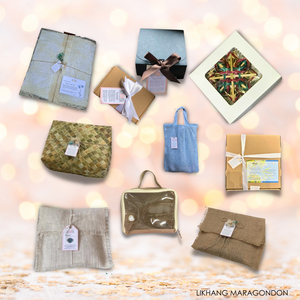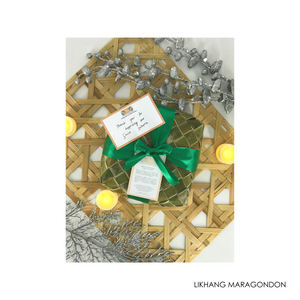 choorse your set!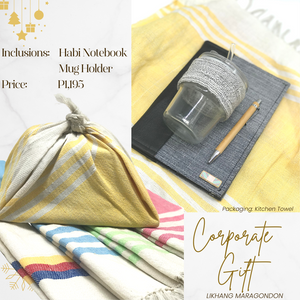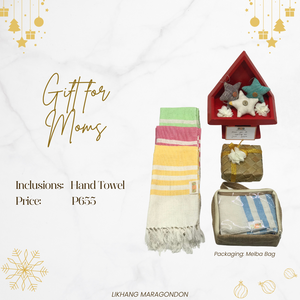 OUR OWN VIRAL PRODUCTS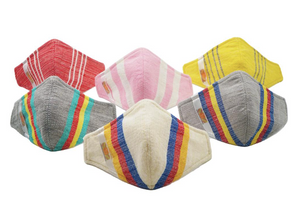 HABING MARAGONDON FACE MASK
HABING MARAGONDON FACE MASK—is the first and only local handwoven facemask that conformed to the DOST-PTRI, DOH-PHST & WHO Recommended Minimum Specifications for Non-medical Face Masks for Community Use.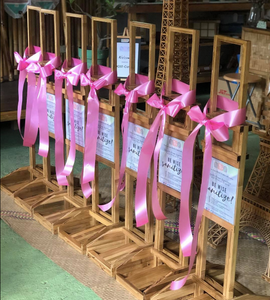 BAMBOO FOOT PRESS DISPENSER
First Commercialized Bamboo Foot Press Dispenser in the Philippines!
Made of engineered bamboo and supports the livelihood of the bamboo craftsmen from Maragondon, Cavite & our LGU.